Contact Us button
Have you ever gone to a company's website and felt frustrated that you couldn't find the answers you wanted? If you want your company's website to avoid instilling that agitation in customers, then MightyCall's web widgets will help your website produce better than ever.
What is the Contact Us widget?
It's all in the name—the contact us widget is a clear and convenient display of the information customers need about your company: the phone number, address (if you have one), location on a map (ditto), photos, social media pages, etc.
Of course, you may already have a contact us page with your information on display, but that doesn't mean this widget isn't for you.
The main part of the contact us widget is the contact us button. If a customer clicks on the button, they can fill in a form so you call or email them back. Getting a specific question answered couldn't be easier.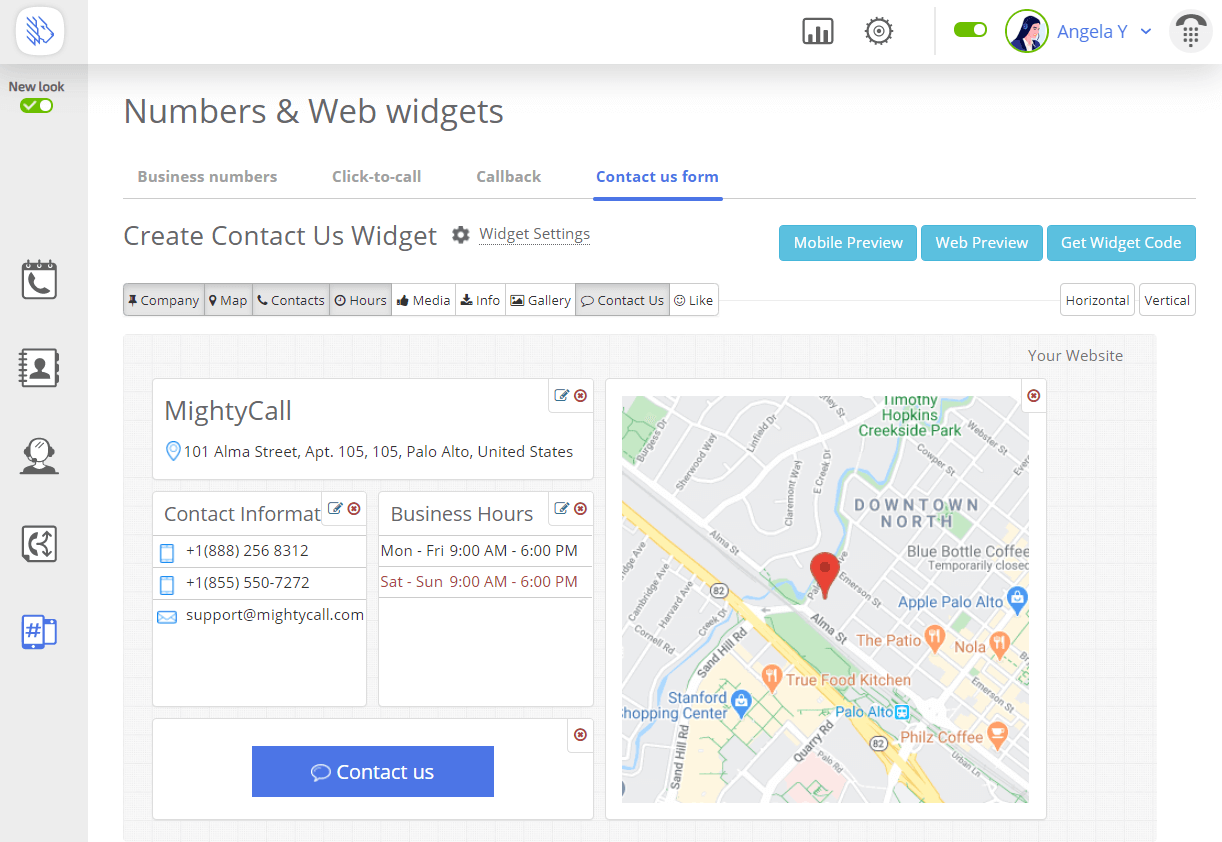 How is this useful?
Any time someone clicks on your widget, their contact request is instantly sent to your MightyCall activity queue so you or an employee can get on it asap. This means that your website is not just floating out there on the internet as a mass of text and pictures that you hope will convert visitors to customers—you now have the chance to directly pull customers in from your website.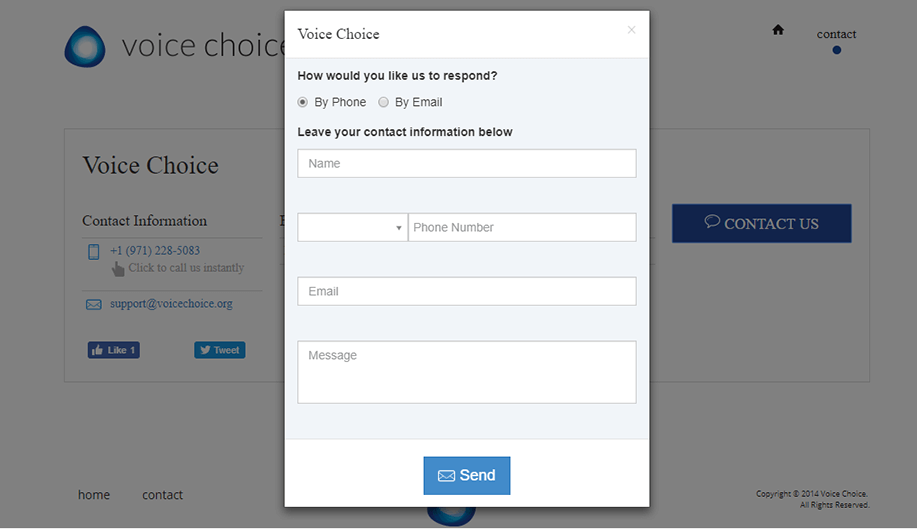 Even better, the passive usefulness of clearly displaying your company's information on your site means it's easy for visitors to get most of the info they need, which translates to fewer headaches for them and more sales for you.

4 out of 5 stars

4.2 out of 5 stars

4.7 out of 5 stars

4.2 out of 5 stars
Get a virtual phone number for your business now!
No contract.
No hardware needed