Our

Live Support

is always ready to help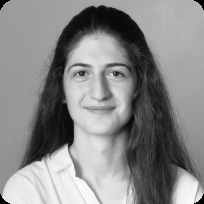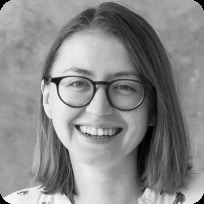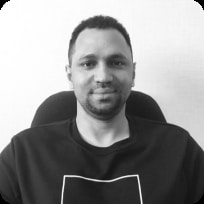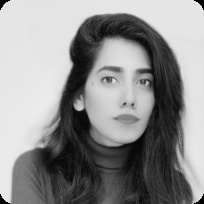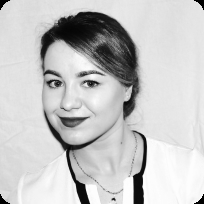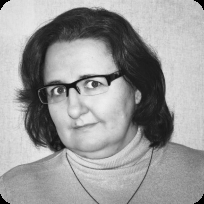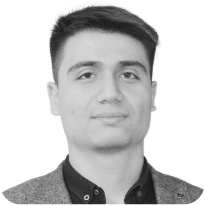 Want
to know

more?
What makes MightyCall better than other options on the Market?
MightyCall is easy, affordable, and effective. You don't need any special hardware like other options, we don't bill per user like the majority of the industry, and we don't charge you per feature like others.
For a deep dive into the market, here's
guide on the biggest VoIP companies
and how they compare to MightyCall
Does MightyCall have a trial period?
MightyCall does not have a trial period. We offer a 30-days money-back guarantee. And we don't trap you in long-term contracts.
Can I have a toll-free and a local number?
Yes. Every MightyCall plan offers several phone numbers, so you can get toll-free numbers AND local numbers, or multiples of each, at no extra charge.
Can I use my own current business phone number?
Yes. We can port your current business number into MightyCall for free so your marketing materials don't need to be changed. Contact our support team or learn more
here
Is my cell number masked when I make an outbound call through the MightyCall mobile app?
Yes, your personal phone number will always remain private if you're using MightyCall. When you call others, your virtual phone number will display on the other person's phone. If you'd like your company name to display instead, you can do so by registering for CNAME free with MightyCall (CNAME is only available for local numbers)*.
More information about Caller ID settings is
here
Can I make international calls?
You can make calls with MightyCall all over the world, without breaking the bank! Our international call rates are some of the lowest in the industry.
What devices can I use MightyCall with?
You can use MightyCall on any device you want — any phone, computer, or tablet will be compatible.
Unlike other VoIP providers, we don't limit you to the number of devices you can sign-in on either, so you'll have complete freedom.
Get
your
business
going
right
!
Be The King