Virtual Phone System Comparisons
MightyCall is a fast growing cloud-based contact center and customer experience tech company based out of Seattle. It currently serves more than 10,000 customers around the globe with mission critical contact center solutions.
When choosing a virtual phone provider, it's important that you choose a company that best fits your needs. We have made it easy to compare providers and help you determine which is best for you. Learn more about each company, what they offer and find out what makes MightyCall different.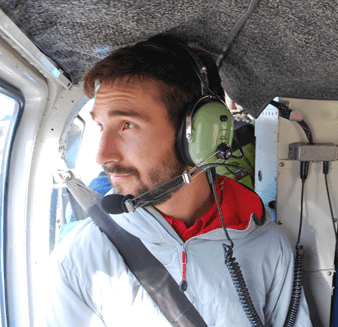 Drew Fortner
MightyCall was more flexible and better value than Grasshopper, and allows our business to be mobile and the team to work virtually, which is our main goal. Because our business is 99% internet-based, we don't need a fixed location nor the costly infrastructure that includes fixed phone systems and staff needed to man the phones, as all these add to our operational costs.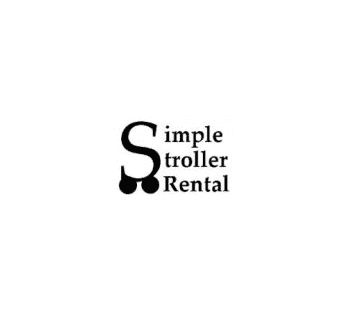 William Schinagl
By being able to route calls by pressing one or pressing two, we found that calls were being more accurately routed. So we positioned MightyCall to redirect reservation calls to our call center, and handled all informational requests ourselves. MightyCall saves us up to six times what it costs us. That's a no-brainer for me.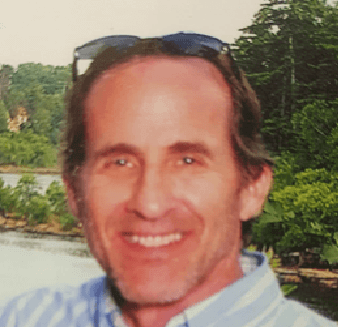 Jan-Michael Sherman
I took over the company in 2016. The year before, they were paying Verizon over $700/month for a phone system that had to be installed and maintained in their office. I got the exact same "system" from you for $24.95/month (800#, multiple lines, patch directly through to remote numbers, individual messaging, etc.) My calculator doesn't have enough space to show the percent savings )
Product reviews