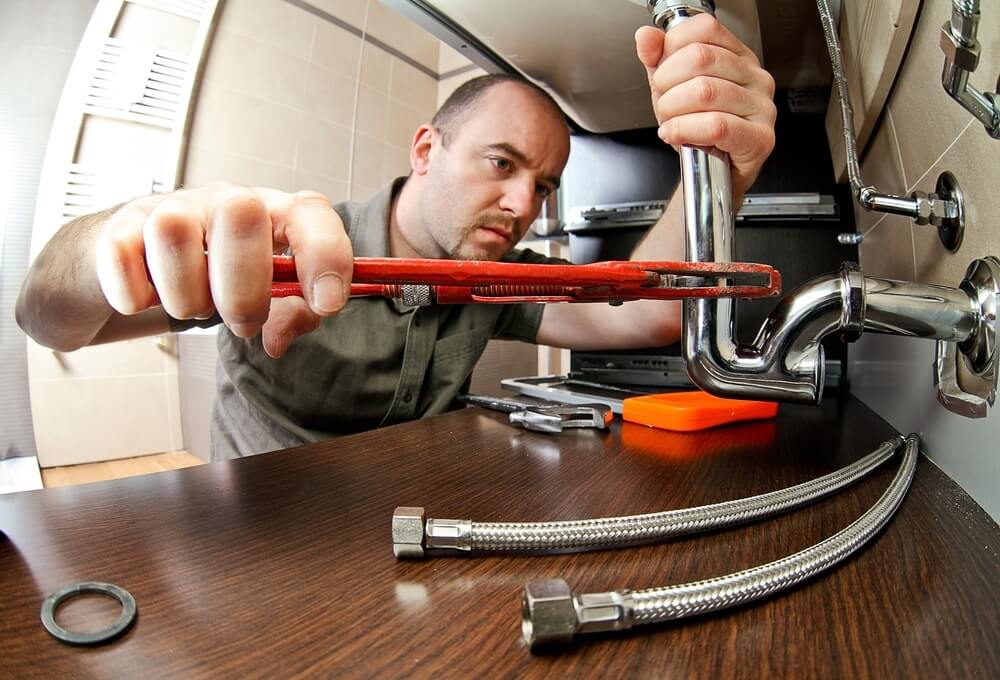 Why You Should Answer That Phone Call (Using Call Routing)
---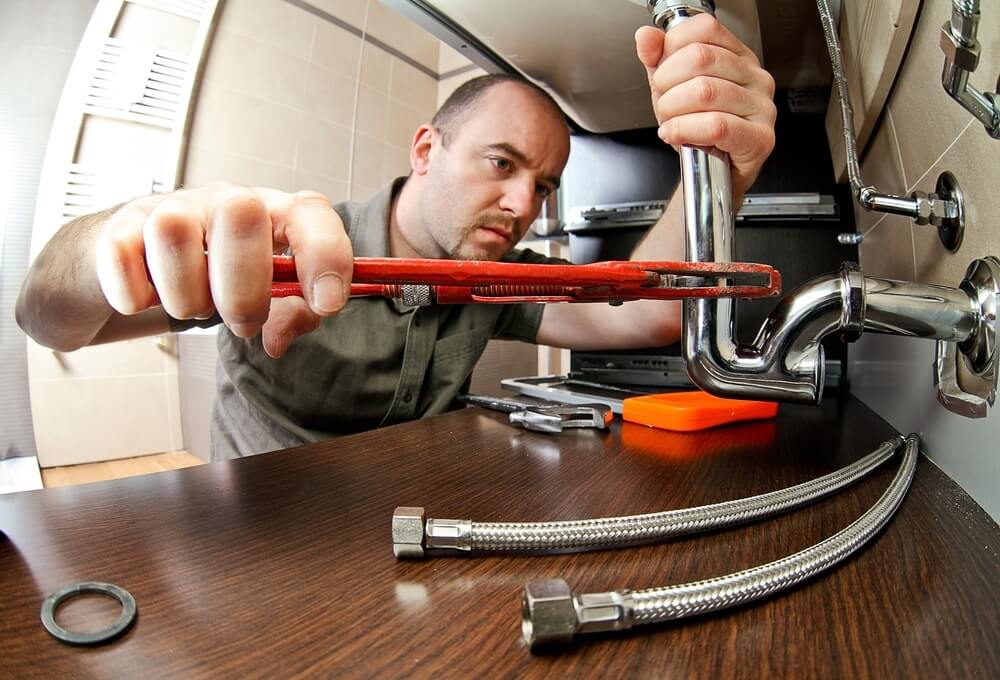 You've got dozens of emails to answer. Your Facebook and Twitter feeds are never-ending. You're simply trying to get work done, and then the phone rings. So you let it go to voicemail.
It's understandable to feel overwhelmed by all the communications demanding your attention. But you may want to answer that phone call now.
Studies have shown that consumers are often close to making a buying decision when they first contact a business. For instance, a 2012 Corporate Executive Board study found that, on average, business-to-business (B2B) customers had completed nearly 60 of the buying decision before contacting the supplier from whom they're considering a purchase.
And so, in our Internet era, potential customers have likely already researched their various buying options online before calling you. They've checked you out. They've looked at your competitors' offerings. Their call could be all that stands between them and their final decision.
But by sending a caller to voicemail, or having the call answered by the wrong team member, you could be allowing a potential business opportunity to slip through your fingers.
Picking up the phone immediately is even more important for small businesses that offer as-needed, semi-emergency services, such as plumbers and locksmiths. These businesses don't usually rely on repeat customers. Instead, they make most of their money on urgent phone calls from new customers. Answering calls right away is also particularly challenging for these businesses, as the owner and its employees are often out on jobs.
Advanced, cloud-based call center software, available to any-sized business today, can make the difference between missed call and new business. Intelligent call routing can send incoming calls to the right team members at the right time, minimizing the chances that callers go to voice mail. For instance, calls could initially be routed to you, the owner. If you can't pick up after, say, two rings, a call can then be routed automatically to a designated employee. You can set rules for how calls are routed and prioritized, to ensure that you miss as few of them as possible.
Answering calls promptly and intelligently helps your small business look like a big, professional organization. More importantly, it can significantly increase your revenues. Keep that in mind the next time your phone rings.
For more information, check out my earlier blog post, "Top Four Reasons To Use Intelligent Call Routing".