The MightyCall Story – Hubert the Lion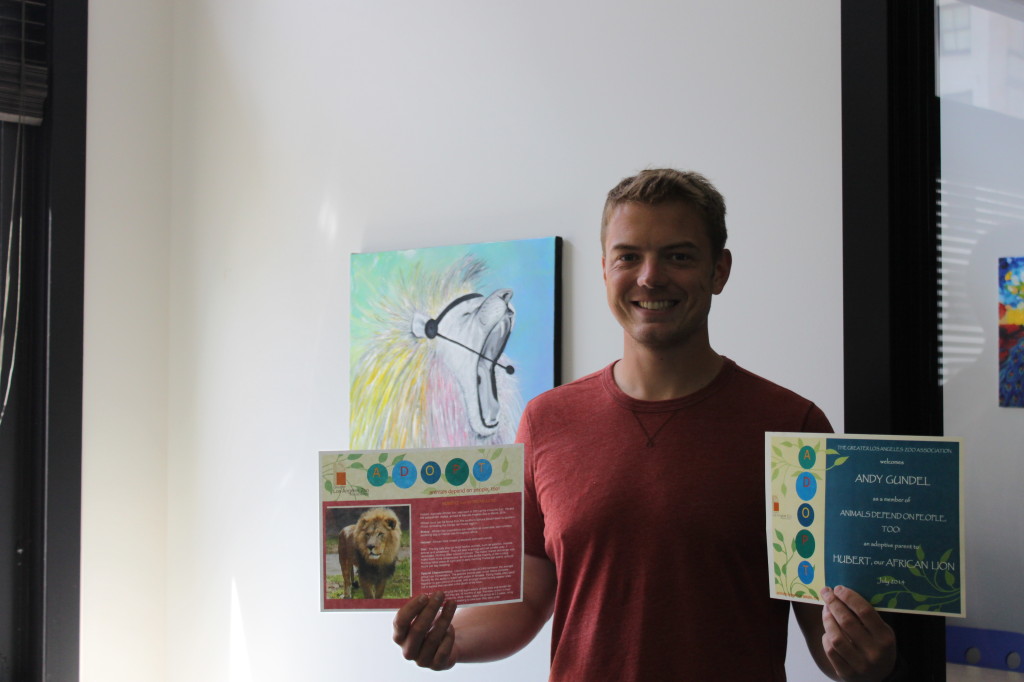 For the first time in 11 years, Seattle's Woodland Park Zoo saw the birth of a litter of lion cubs on November 8th 2012. There was much fanfare surrounding the birth of the 2 male and 2 female lion cubs to parents, Hubert and Adia, with many people making trips to the zoo to view the fuzzy felines. The public was even invited to pick names for the cubs.
Andy, one of the early members of MightyCall visited the zoo to see the majestic lions, and was inspired by how protective Hubert the lion was of his pride, especially the close-to-defenseless lion cubs. His mighty roar was something that could be heard almost throughout the zoo. It was an extremely heartwarming experience.
At that point in time, MightyCall's predecessor, Infratel, was in developmental stages of a new product targeted at small business owners. Hubert's actions really resonated with Andy because he felt that the business Infratel was trying to build was like that of the lion's—protecting the small guys and giving them a greater voice in the business world.
Andy and his team grew more attached to the lion concept over the year. It was a very sad day for Infratel's Seattle team when it was announced in 2013 that Hubert would be moved to the Los Angeles Zoo, as part of breeding efforts. The team jointly decided to commemorate Hubert by naming its small business owner product, MightyCall.
March 2014 saw Hubert finally being transferred out of Seattle. The team had always been toying with the idea of incorporating Hubert in its business somehow, to remember the role that Hubert the lion played in the development of MightyCall. Hubert's imminent move was the impetus that drove the team to specially commission the design of the lion logo which has now become a part of MightyCall's branding.
Over time, it has grown to represent much more than that. MightyCall hopes that on top of empowering budding businesses, the lion would symbolize business agility, adaptability and strength.
Today, Andy is an official adopter of Hubert at the LA Zoo. Catch the action via our Facebook or Twitter!