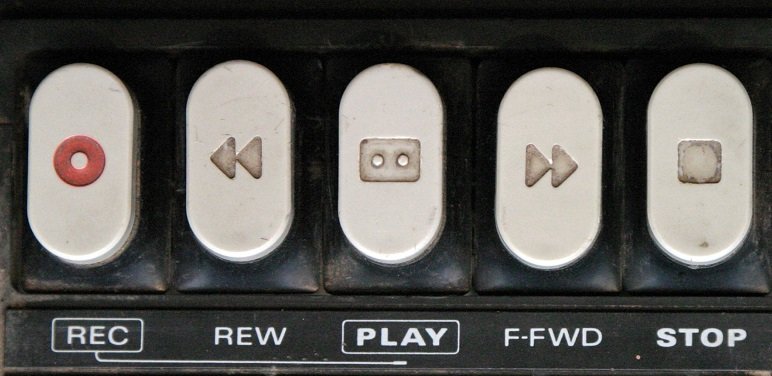 Many businesses record customer calls for quality assurance and employee training. But there can be other benefits to call recording—some of which may surprise you.
In San Francisco, some elderly dementia patients have called a local taxicab company for rides. In some cases, the patients are later reported missing. Using the call recordings, the taxi company has helped police identify and locate the missing patients.
Here's something else that might surprise you: The typical benefits of call recording—improving your contact center team's performance, gaining better insights into how customers use your products or services to increasing revenues—aren't just for midsized or large businesses.