MightyCall's Coolest Features
---
Today I've got for you a list of some of MightyCall's coolest features.
1. Call routing rules
Our first feature is, we let you set up rules that filter out specific numbers to your receptionist.
This is great for solicitors or maybe even that crazy ex.
2. Business hours
Our second feature is you can set up your own business hours. You decide when the phones are open and when they're closed.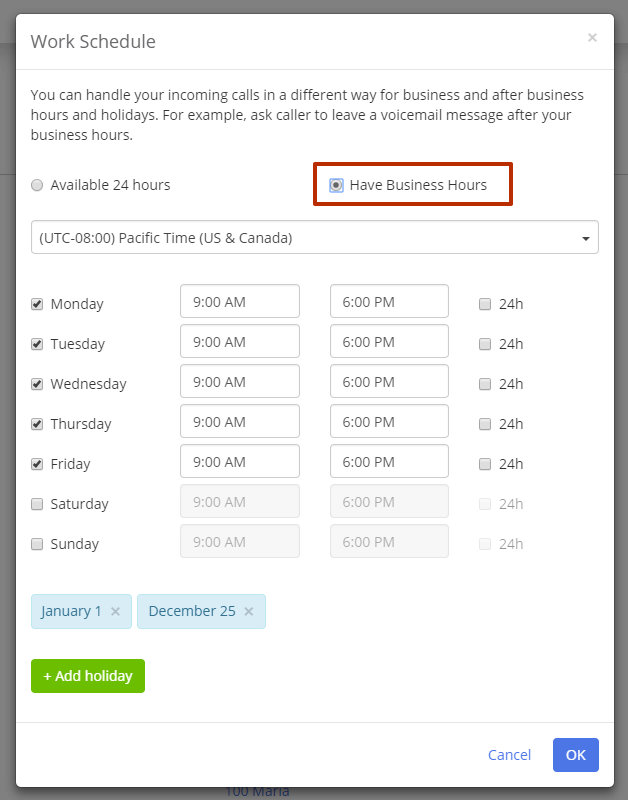 3. Simultaneous ringing
Our third feature is our simultaneous ring feature. How many phones do you have? Well, we can ring all of them, up to 45, in fact.
4. Dial by name
Our fourth feature is a dial by name directory. With this feature, a customer wanting your direct extension is in luck, because it's your name.
5. Music on hold
Our fifth feature is custom on hold music. Are you an entrepreneur and an aspiring musician? With our custom on hold music capabilities, make them listen to your new single while they wait.
6. Contact us page
Our sixth feature is a contact us page with integrated linking to your MightyCall account.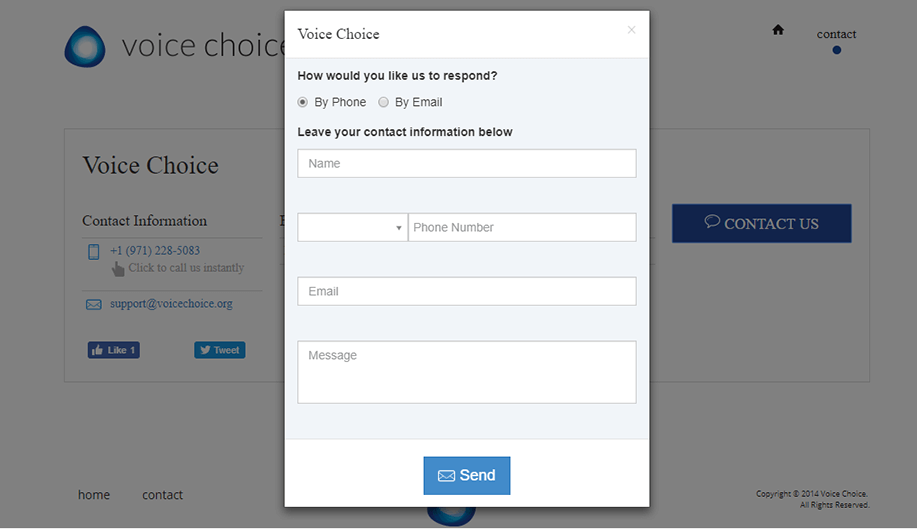 7. Facebook & Twitter integration
With our seventh feature, you won't miss another social mention because you don't have time to check multiple accounts. Get alerted when they come in from multiple sources with our social media integration for your business pages.