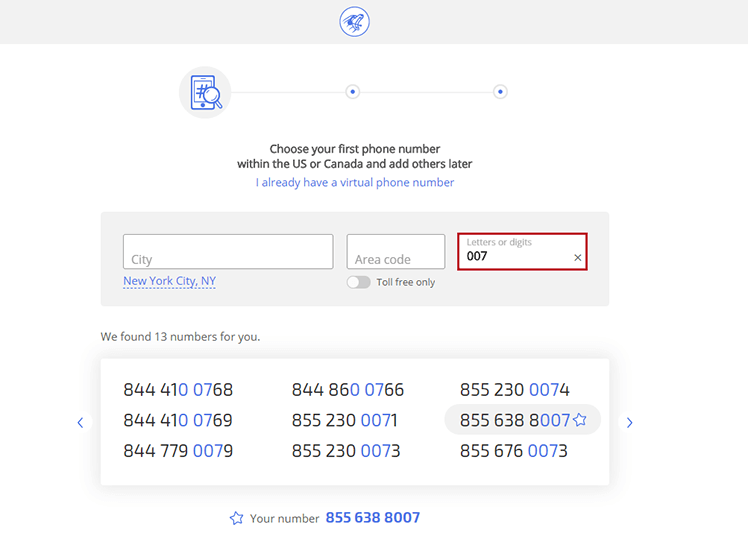 Vanity Numbers: Why exactly are they useful?
---
So you want a vanity number? Well, you've come to the right place. Unlike other vanity items like vanity license plates, vanity phone numbers are not purely aesthetic.
Since their inception back in the 1980s, people have been singing the praises of vanity phone numbers' value. Why are they so well exactly? The answer lies in psychology. Through a technique called chunking, words in context are easier to remember than numbers in context (and words out of context are easier to remember than numbers out of context).
That means that when your vanity number catches someone's eye, they are more likely to remember it, and thus, call you. In modern times, when people have a million different things competing for their attention, a little edge like increased recognizability goes a long way.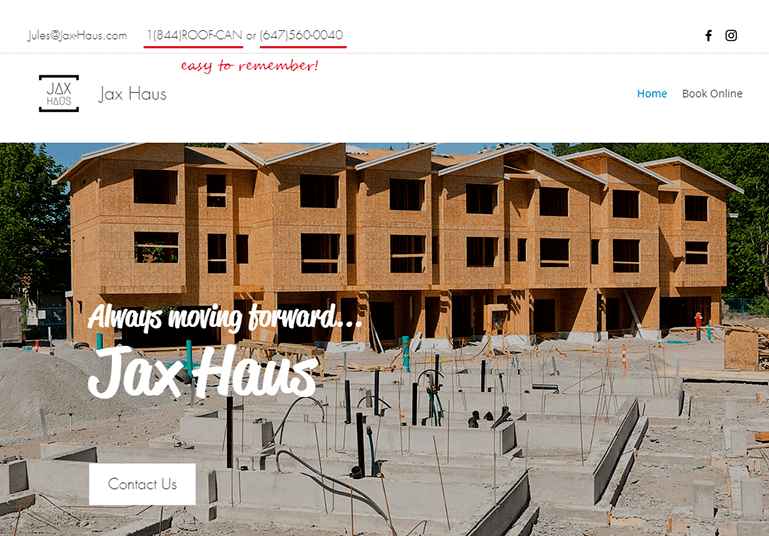 Now, there are dozens of Voip providers out there, so why is MightyCall the best place to be if you're looking for a vanity phone number for your business? The price.
As an entrepreneur or manager, you should always be looking for ways to get what you need cheaper. Our competitors in the Voip market either don't offer vanity numbers, or they offer them at additional costs.
Whether you'd like a local vanity number or a vanity 800 number, MightyCall has you covered—for free. Our vanity search, located on our sign-up page, is fast, free, and full of possibilities no matter what word you search.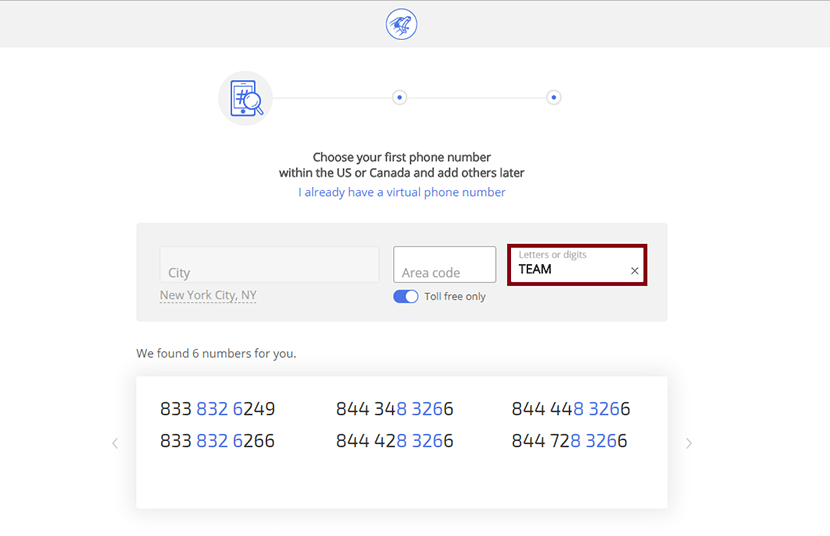 We won't rake you over the coals for your number either—it's free; there is no additional charge for having a vanity number, as you simply pay the price of your plan no matter what.
No other competitor can say the same. RingCentral, Grasshopper, Line2, Phone. com, Vonage, 8×8, etc. all make you pay either a one-time activation charge for a vanity number, or worse, bill you monthly for having one.
So don't overthink things: with MightyCall you get a great VoIP service that doesn't gouge you for every little additional thing you need for your business.
Pick the right plan for your business
Get a 50% discount on MightyCall for your first month.
If you already have a virtual phone number, we can port it in for free so you can keep using it.
All plans include
Unlimited Extensions

Unlimited Text Messaging

Customizable Call Routing

Auto-Attendant

Webphone

Conference Calls

Call Queues

Voicemail to Email

Custom Greetings

Performance Reports

Facebook & Twitter Integration

Web Widgets
30 day money back guarantee

No long term contracts

You can change your plan anytime