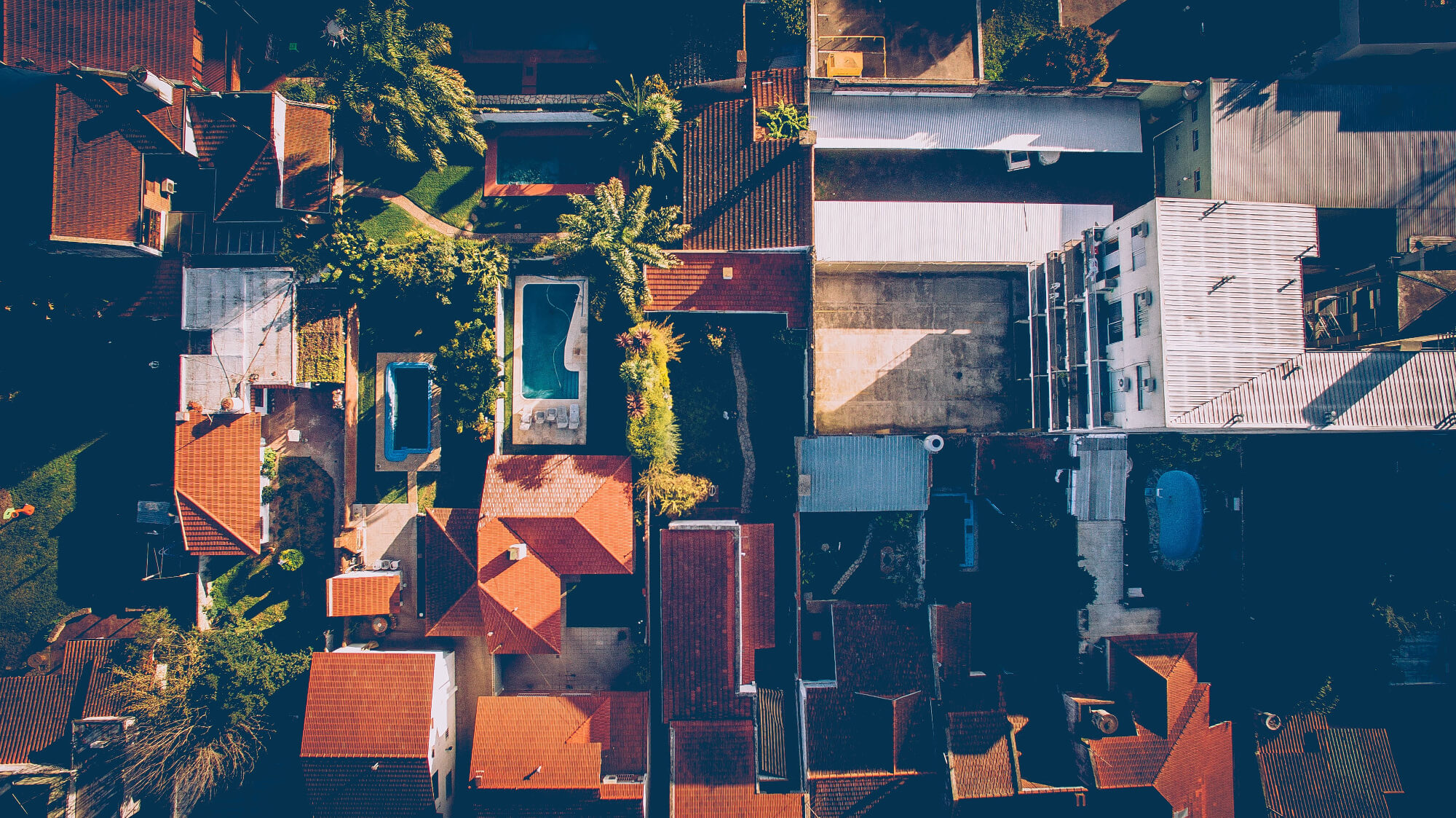 How to Boost Your Real Estate Business with a Virtual Phone System
---
Real Estate is one of the more demanding professions today, despite many jumping in thinking it's a quick way to make a killing. But this isn't House Hunters—you know how difficult being a realtor really is, and that's why you need all the help you can get to manage your work as comfortably as you can.
Juggling an undefined and hectic schedule to help clients navigate the long and arduous process of buying what is likely the largest purchase they'll ever make demands flexibility and patience that is difficult for anyone to maintain. Real estate agents and property managers both have time management nightmares.
That is where MightyCall comes in. Whether you're working alone or for a small real estate agency, a virtual phone number will instantly provide you with a professional look and a level of convenience that will help you make the most of your work.
What is a MightyCall virtual phone system?
If you don't know what a virtual phone number is, here are the basics: it's a phone number that isn't connected to a sim card or phone, so there is no hardware or setup required. A virtual phone number simply exists, and if you have one you can use it to answer and forward calls and messages anywhere you'd like—your cell phone, a landline, a computer, etc. This all but guarantees you'll be reachable wherever you go.
Besides MightyCall virtual phone system can offer you some features that pair well with real estate & property management work:
Maximize your Professional Look & your Privacy
Just because you're self-made and oftentimes you are your own boss doesn't mean you need to put yourself out there too much; a major perk of virtual phone numbers is the privacy it allows you—you no longer need to give out your personal number and wonder who's calling you half the time. You now have a business number for business reasons.
A business number also boosts your professional look—you won't look like a random person who happens to be working in real estate. When you get your virtual phone number, you'll get to choose between hundreds of thousands of numbers; we offer toll-free or local numbers (in practically every area code nationwide), and even vanity numbers if you want to brand yourself.
Never Miss a Call
Of course, a business number alone won't max out your professionalism. You'll also get an Auto-Receptionist that plays custom greetings based on who's calling and when they're calling. The Auto-Receptionist delivers all the information a caller needs before transferring the call to you or taking a voicemail.
And since you're always expected to be on the clock, you need to be ready without sacrificing your sleep or sanity. MightyCall allows you to set custom Business and Non-Business hours so clients can get the information they need no matter when they call. Clients won't just hear an endless dial tone either: your new Auto-Receptionist will take care of them.
Besides MightyCall's phone system is unique because of its versatility; we use both VOIP technology (the thing that makes Cloud technology possible) and the PSTN (the conventional system that landlines use). Competitors like Google Voice and Grasshopper only use VOIP technology, which means that in Google Voice's case, the system only works when connected to WI-FI, and in Grasshopper's case, it is completely reliant on the strength of your WI-FI. With MightyCall, you'll always be connected and available with a high-quality connection.
Take your Workflow to the Next Level
Time management is especially difficult in real estate, when you don't necessarily have a set 9-5 schedule. Efficiency is key, and you need to prioritize current customers while continually networking and searching for new ones.
If you're flying solo, your Call Flow will help you configure exactly how calls made to your virtual number will go. But, if you're working in a company or team, call flows start to truly shine. You can configure a network between you and your colleagues to make sure someone will always answer a call. Certain calls can be directed to certain agents, or simply to the freest one. Simply covering your base with call flows will ensure you don't lose business because someone happened to call at an inconvenient time.
The use of VIP lists for important callers and Black lists to block unwanted calls can also help facilitate your call network by prioritizing current customers and keeping distractions and trivial calls away. If you are only willing to take a call at 10 pm from a main client or tenant, you should have that option.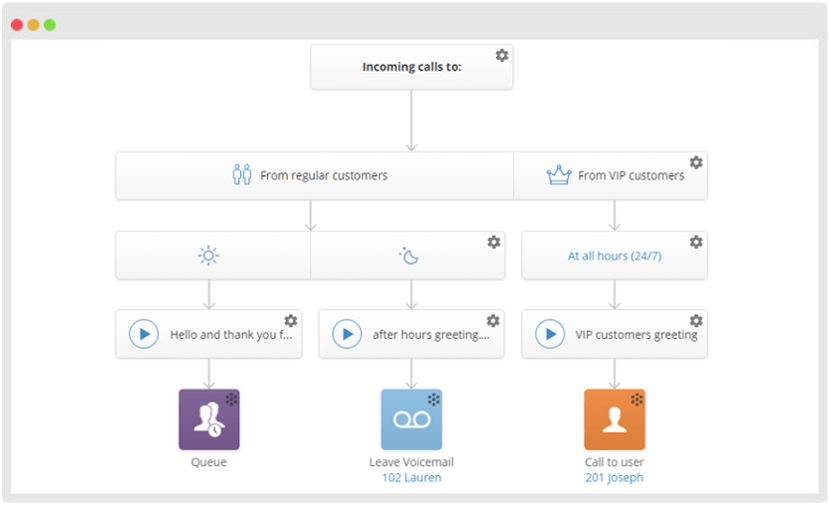 And last, but not least, features like call recording make sure you can stay in touch with customers and do so efficiently. Every request or question will be on record, so you can nail the tiny details that your clients want. For property managers, this gives you a powerful tool against deceitful tenants.
Boost your Business
When MightyCall first started in 1999, it hadn't been designed for real estate agents or property managers specifically, but, as time has passed, it's become clear the two are nearly a perfect match, as Jeremy found out after launching his real estate agency in New Jersey.
If you work in the real estate industry, MightyCall is a single platform that can help you manage your time, your call flow, your availability, and your professionalism. If you had an assistant do all that, you'd think they were a Godsend. And guess what? The monthly price you pay for MightyCall is less than what you'd likely pay that great assistant for a day.
So, take the leap and see how our virtual phone system can boost your workflow to make your real estate work better for you and your clients.