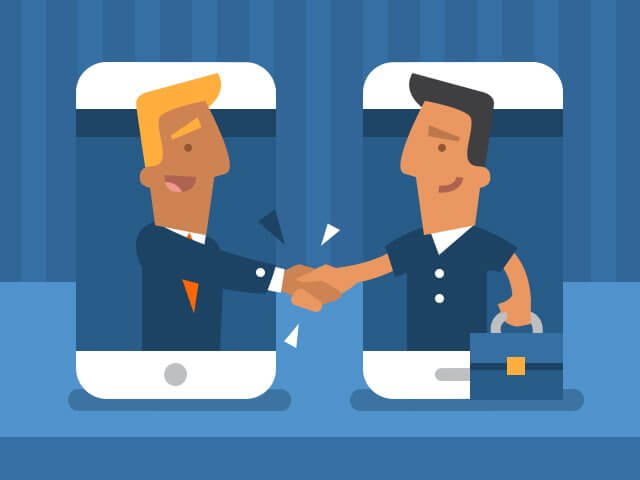 Tips on Using MightyCall's Virtual Receptionist
---
If you want to look like a big, credible, business even with a small budget, here are some tips for looking professional with a virtual receptionist by MightyCall. We've designed this to video course on virtual business phone systems to be easy to navigate — even a kid can do this. I know because it has the seal of approval of my nine-year-old daughter. 🙂
This YouTube webinar series will help you to:
Look professional with a virtual receptionist that sounds like something a Fortune 500 company would have. This works especially well when paired with the services of a voice actor to record your greetings in a professional way.
Never miss a customer request, because there is never a reason to leave money on the table. Doesn't matter how the customer tries to reach out — a call, an email, a post to your Facebook or Twitter accounts, you gotta make sure you and your team are able to get back to them.
Save money by using the tools and features that MightyCall already comes with.
Adapt to changes, because the company that you have today may not be the same company you have in 6 months. You need to not be locked into anything that would get in the way of you making changes to the way you do business.
Don't have a virtual receptionist yet? Get one now by clicking on the button below: