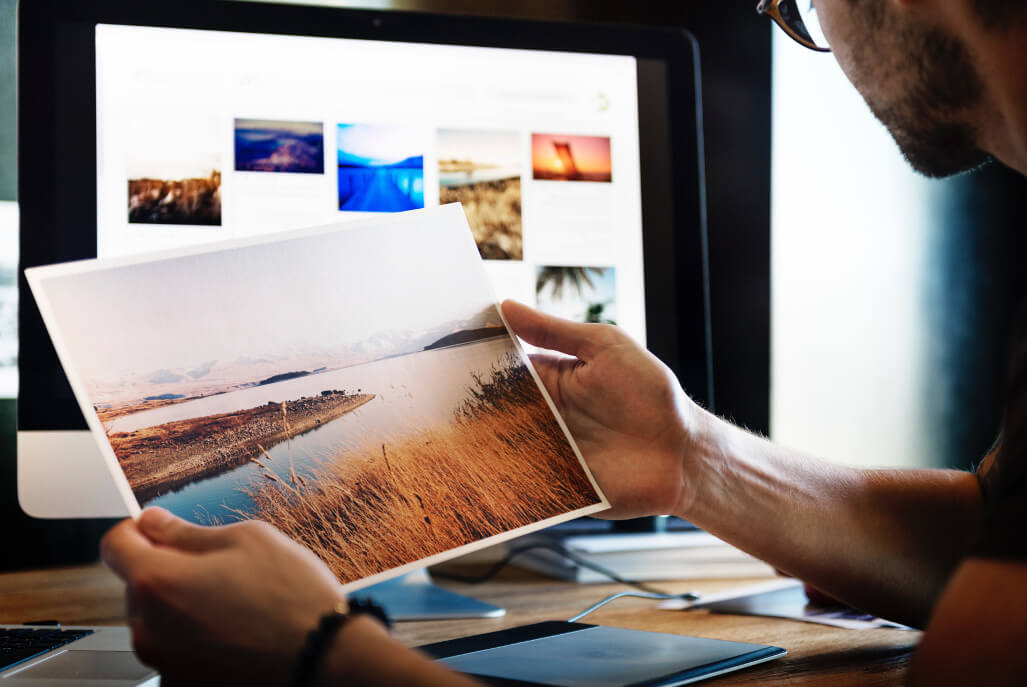 Capture More of Life's Moments
---
VoIP for Photographers: Mighty Call vs. Line2
You are there for all the moments, big and small. Capturing it all and preserving it in a frame to look back on and smile. As a photographer, you understand that you are in the business of selling moments and marketing unique experiences, beautiful results and a relaxing environment. In order to keep providing excellence, it's important to automate the process so you can keep your creative juices flowing and focus more on the moment.
One way you can automate your practice is by partnering with a virtual phone (VoIP) provider.
Getting new clients, being found online and selling prints and stock are challenges that many photographers face. Establishing a brand and creating consistency on and offline are difficulties that small businesses also come up against, but these are all things a VoIP can help with.
Two popular VoIPs you can choose from are Line2 and MightyCall.
Line2 is a great VoIP for small businesses, but it has one BIG problem…The customer service isn't there for its customers. It is cheap but if issues arise such as dropped calls and deleted contacts, Line2 suddenly disappears and doesn't answer your calls, questions, concerns or even emails. You are alone to solve your problem which can be very frustrating when the VoIP is acting up and your business is on the line.
And then there's MightyCall; a partner who is always there for its customers in the good times AND the bad.
This VoIP provider features high-quality sound with thousands of talk time minutes, vanity numbers and voicemail with personal greetings all of which allow you to effortlessly reach new clients while still keeping up with your existing clientele. It also features Facebook and Twitter integration so you can continue to stay consistent and build your brand anytime, anywhere.
Multiple devices can be connected on the system at the same time so you can talk at home on your computer or on the go at photoshoots. VIP and black lists as well as call recording features exist to both enhance and protect your business. Call queues, after-hour routing and call back features help you never miss a moment!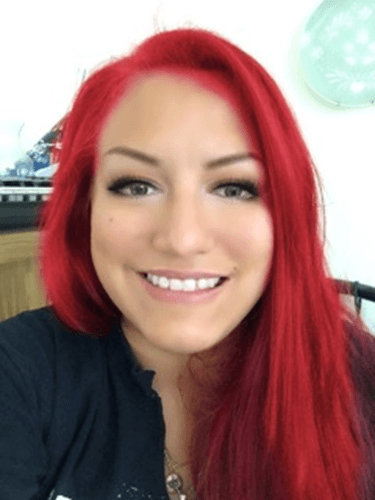 «Red Sand Studios photographer, Sandra, shared her favorite MightyCall feature; "I like that I've been able to keep business and personal separate. This would be difficult if clients or prospective clients were calling me on my mobile phone. I also feel it gives me an edge over competitors and makes my business seem more professional."»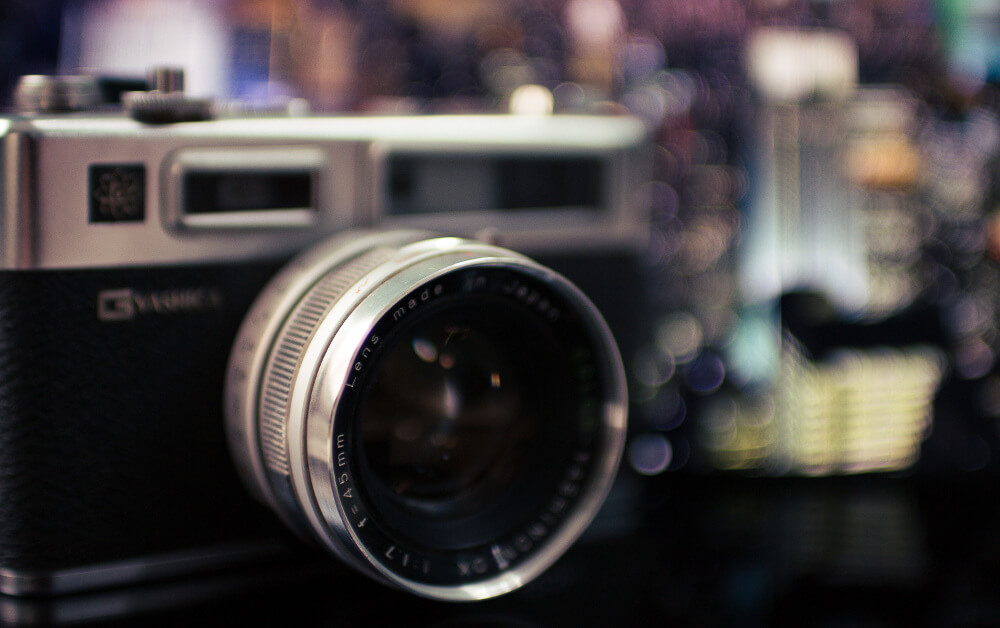 If you're ready to take your business to the next level by being easily accessible to your customers and potential clients, integrating your business' Facebook and Twitter with the VoIP and therefore reaching more customers to photograph and sell to, then you want a reliable VoIP partner who supports you and your endeavors. Choose MightyCall and only stop moments in life with the flash of your camera!
Follow the link for a special offer and more information on Line2 and MightyCall.