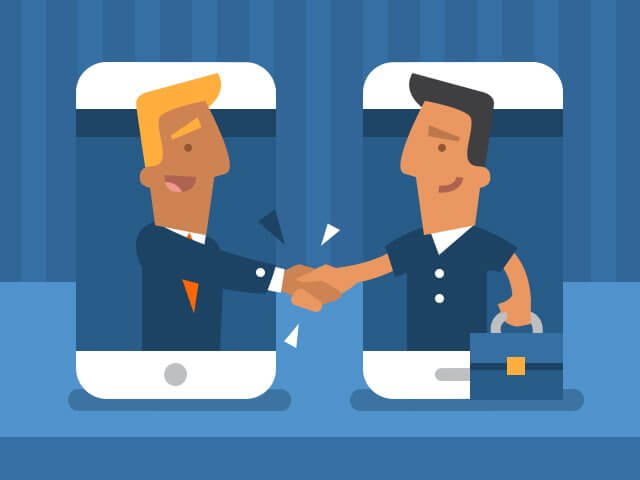 Internet Telephony Term Cheat Sheet
---
Here are some terms that get thrown around our office that we think you should know. This way you'll be better able to understand us better.
Internet telephony term cheat sheet
What is DID?
Direct Inward Dial (Phone #)
What is Toll-free?
800 (888, 877, 866, 855, 844) phone numbers for both US and Canada.
What is Local Numbers?
Local to specific State/area/province (Canada.)
What is Rate center?
The area that denotes where your number is coming from.
What is NPA?
Area Code (206 is Seattle's for example.)
What is NXX?
Prefix (This is what defines the town or 'Rate center' you're in.)
What is Porting?
Transferring a number to a new service provider (Hopefully MightyCall!)
What is VOIP?
Voice Over IP (like those boring old desk phones.)
What is PBX?
Business phone system (MightyCall acts as a virtual PBX.)
What is IVR?
Interactive Voice Response plays greetings and menu options for your customers to hear and make selections.
What is Extension?
A code assigned to a specific individual to be dialed from an IVR.
What is a User?
Anyone associated with a MightyCall account will have a Extension, Voicemail and login credentials.
What is Timeout?
A timeout refers to how long your MightyCall system will attempt an action before it sends the call yo voicemail.
What is a Single Digit Dial Menu?
Part of an inward calling menu that gives callers options to press single numbers and get connected to people, information or voicemails.
What is Call-routing?
Ability to transfer a call to desired person(s.)
What is Information extension?
Play audio with business information.
What is Contact page?
A space on a website that provides information and ability to contact a company.
What is DND?
Do Not Disturb (We won't disturb you with further explanation.)
What is Ring Back?
What callers are hearing while trying to connect to you (MightyCall offers custom ringback tones for you to truly customize your system.)
What is Channel?
One set of activities that can be added your your "Activities Queue" (Facebook, Twitter, Email, Contact page, and Voice are all channels available to you through MightyCall.)
What is a Web-Call?
A call from the computer straight to a phone. When you look up a listing on Google you can place a call to the business right from there with Hangouts. MightyCall has this technology available for your customer to contact you with one click.
Those are just a few of the exciting terms thrown around here. I'm sure we'll come up with more in the near future. Stay tuned.
And as always, let us know if you have any questions.