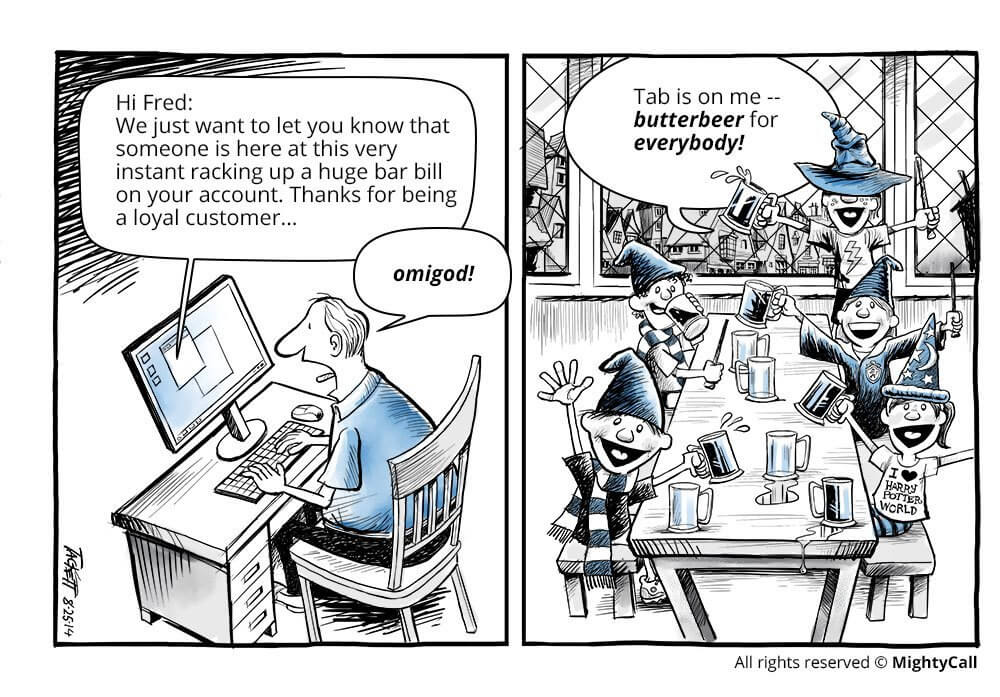 How Small Businesses Can Offer Proactive Customer Service
---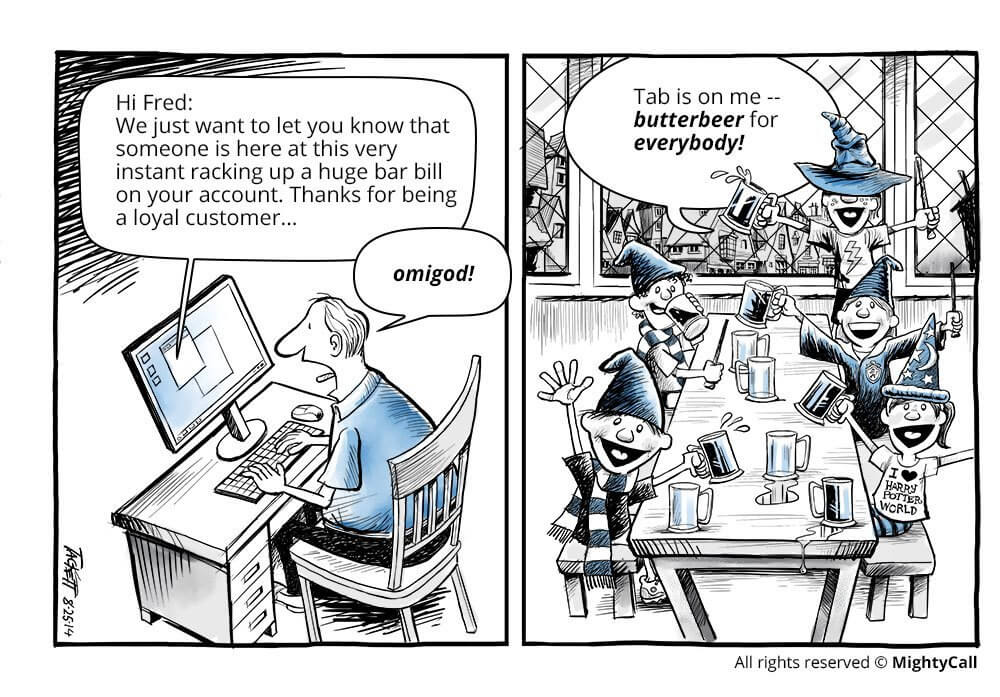 Remember the days of proactive customer service?
Your favorite neighborhood restaurant might call to let you know about their upcoming Valentine's Day special. Or the local pharmacist would phone to let you know your prescription is ready and ask if you want it delivered.
Such proactive customer service may seem as quaint as a rotary-dial phone. But it's still possible today, even for small businesses — and customers want it.
A July 2013 survey conducted by Harris Interactive found that 87 percent of U.S. adults want to be contacted proactively by organizations or companies with which they do business.
Of those surveyed, 65 percent want to be contacted proactively about fraudulent activity on their account; 53 percent would like to be reminded of appointments; and 51 percent are interested in being contacted if there are questions about their order.
Big businesses engage in proactive customer service all the time. For instance, Apple.com automatically sends customers shipping updates about a product they've ordered. Banks will often call if there's an unusually large transaction on your credit card. An online pharmacy may contact you to let you know a prescription is about to expire.
But such proactive customer service can be challenging for small businesses because they lack large contact centers with hundreds of agents. MightyCall enables small businesses to provide big-business-quality proactive customer service using your own team or MightyCall's agent-as-a-service offering.
With MightyCall, you can easily contact customers based on what they want to know or on transactions they've conducted with you in the past. Your team can queue and divvy up outbound calls to inform customers of shipping delays or provide other important updates. By enabling you to track customer activities and requests and assign team members to follow up on them, MightyCall helps you stay one step ahead of your customer's needs.
And that's important for several reasons. Proactive customer service can prompt customers to take a desired action. In fact, the Harris Interactive survey found that 62 percent of respondents who had a positive experience resulting from a proactive call took action as a result of that call.
Most importantly, proactive customer service, when delivered appropriately and helpfully, can increase customer loyalty. And as most small business owners know, it's always less expensive to keep customers than it is to acquire new ones.