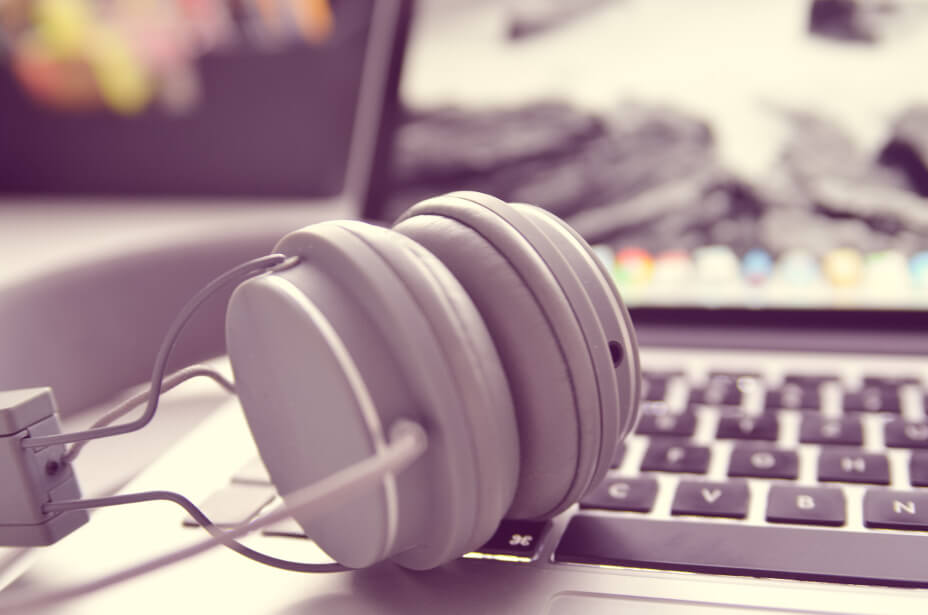 Compare and Contrast: MightyCall and eVoice
---
Our job here at MightyCall is to help you maximize your time so you can focus on your other priorities. Today we want show you how our features compare and contrast with eVoice.
Let's start with what's available for both virtual phone systems (VoIP):
International calls
Record and set greetings
Select your own hold music
Set personal statuses (Available/Do not disturb)
Free mobile app for iOS and Android
Click to Call widget
These are just the tip of the iceberg for what virtual phone systems are capable of doing.
Other things to consider when choosing MightyCall or eVoice:
Is the phone number important to your business?
If you partner with MightyCall, the number you are given is yours and, should you desire, you can even choose the number for your company.
Transferring from another company to MightyCall and vice versa is free and your number goes with you unlike eVoice's system of punishment in which you aren't allowed to choose a number and you not only pay to be transferred, but you also lose your number if you close your account with them.
Do you want to keep up and integrate your business with new technology?
Part of being an entrepreneur is being able to keep up with an ever-changing environment and technology which is why MightyCall doesn't offer fax and conference options like eVoice, but instead offers up to 15,000 free messages as well as Facebook and Twitter integration. It also offers call routing, call back and contact us. Furthermore, it's super easy to set up.
Read more about the visual call flow configuration here and see for yourself how effortlessly your business can be integrated!
Are you there for your customers?
The internet has made it easy and expected for customers to receive 24/7 service and support. Effortless communication with not only your customers, but also your team is necessary which is why both MightyCall and eVoice offer free mobile apps for iOS and Androids.
However, MightyCall takes this a step farther by allowing customers to not only make calls on the app, but also receive them. A sim card isn't even needed to make a call, just connect to the network and keep on keeping on!
Can you find a work/life balance?
Around-the-clock access is both a blessing and a burden for entrepreneurs making it very difficult to find an appropriate work and life balance. When you do focus on yourself and your personal priorities, you miss calls and new opportunities.
Thankfully, virtual phone systems exist to help you maintain an equilibrium. MightyCall features a webphone that can receive incoming calls and make outgoing calls directly from the browser on your desktop. You can hold and transfer calls, and additional options such as Call Back and Contact Us are available. The webphone is easy and profitable to use. You don't need to run up your phone bill with Verizon, AT&T or any other phone provider. You only need a Wi-Fi connection to connect to your webphone or MC app. Moreover, communication amongst team members is free with MightyCall and there are unlimited extensions on all of the plans.
For more information about the webphone and its features, read here or watch video:
For the visionaries who are constantly seeking new opportunities but still want to be present with friends and family, MightyCall has all of your bases covered to make that a reality.
For a special offer and more information on eVoice and MightyCall, follow this link!