What Google Hangouts Search Results Integration Means for SMB Communication
---
What Google Hangouts search results integration means for SMB communication
Google just announced that it will let you call customers directly from the Google search results page. Here it is in action: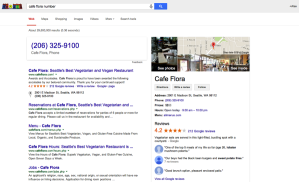 But here's the big problem: this is what your customers will see if you don't have Google Hangouts installed: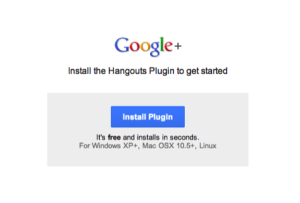 MightyCall has fixed this with a ClickConnect feature that requires no software for your customers to install and gives them the option to make a call quickly and easily:
The good news is that with MightyCall you can embed this link anywhere — on your webpage, Facebook page, embedded in an email blast.
Using MightyCall receptionists features you can have it forward the call to you wherever you are: in the office, on your mobile, or to anyone on your team.