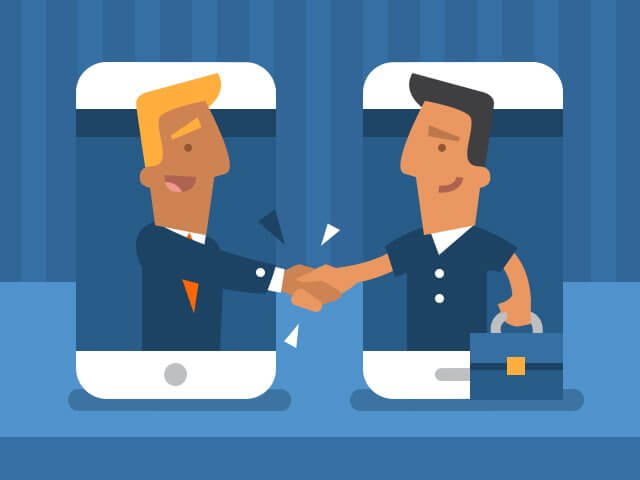 Engine Lubricant Wholesaler Streamlines Testimonial Collection with MightyCall
---
Here is the second of the three customer success stories that we have teed up for the weekend. This one is about GoNMF, an engine lubricant wholesaler in Woodbridge,VA, which had a great problem — not being able to capture all the great things its customers were saying about its products. NMF friction reducer reviews were the most enthusiastic. We are glad we were able to help out.
In this article we cover:
– how GoNMF figured a way to accumulate testimonials and customers' feedback, in particular the NMF friction reducer's reviews.
GoNMF testimonials: the problem
MOST businesses know that referrals and testimonials are a great way to get new customers. The tough part is getting customers to open up.
GoNMF reviews directly to Lehnerd were glowing: "I am blessed with a product that is pretty amazing. My customers would call me and go on and on with all kinds of good things about it, and I was never able to write it down quickly enough."
GoNMF Friction Reducer: a success story
The product that people were raving about is NMF Ionic Friction Reducer, an additive for engines, transmissions, and hydraulic systems that drastically reduces metal-on-metal friction by separating metal parts with a barrier of like-charged atoms. Think about like-poles on magnets, and you get the idea.
To capture all the testimonials that was coming in, Lehnerd tweaked his MightyCall React contact center system to become an automatic testimonial-gathering machine.
"Now, we encourage our customers to leave testimonials, knowing that MightyCall React's virtual receptionist was informing them that they were being recorded, and the voicemail system would capture the testimonials for us to put up on our website," Lehnerd said.
GoNMF: a family business
NMF was the invention of Lehnerd's younger brother, Charles. Said the older Lehnerd: "Our dad was a pioneer in friction reduction. I didn't get the scientific brains in the family, but my little brother sure did."
The duo decided to partner up, with the younger Lehnerd inventing away in his laboratory, and the elder sibling wholesaling No-Mor Friction part-time until his recent retirement from the Air Force.
Despite the success that they have earned, both brothers are fiercely private men — another reason why GoNMF chose MightyCall React.
"Privacy is really important for me, and MightyCall React lets me use my cellphone without revealing my personal number. I also really like that my customers can click-and-call from my webpage, or call my business number, and those calls come to my cellphone," said Lehnerd.
"And I always know it's a business call because the virtual receptionist alerts me, and lets me prepare myself for a business discussion."