6 Ways MightyCall is the Best Alternative to Google Voice
---
Hi, it's Musafa, and today I'm here with six reasons by MightyCall is the best alternative to Google Voice.
1. The first reason is MightyCall makes your business looks professional.
A custom call menu complete with extension numbers and a virtual receptionist will make it so customers won't know the difference between a business ran from home and an office based business.
2. The second is you have the ability to pick your own extension numbers.
There's no limitations. Any and all extension numbers are available at your own discretion.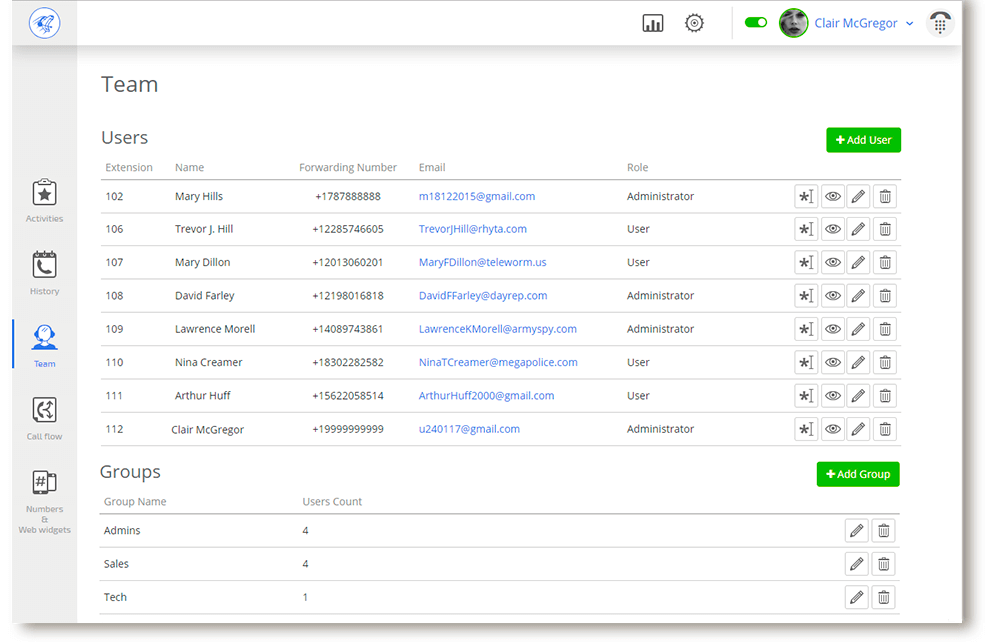 3. The third reason is you will never miss a prospective customer again.
I mean, after all, how can you miss a call when you have 40 phones ringing at once with our simultaneous ringing option.
4. The fourth is that you can create an appealing and specialized contact us page for your website or WordPress site in a matter of minutes with our Click-to-call widget.
5. The fifth reason is you will never let a customer request go unseen with an activity queue that keeps track of any and all customer interactions.

6. And the final reason is, Google is a big business with a long list of priorities ahead of Google Voice.
Here at MightyCall, our virtual phone service is our first and largest priority.
If you have any questions, be sure to contact us at support@mightycall.com