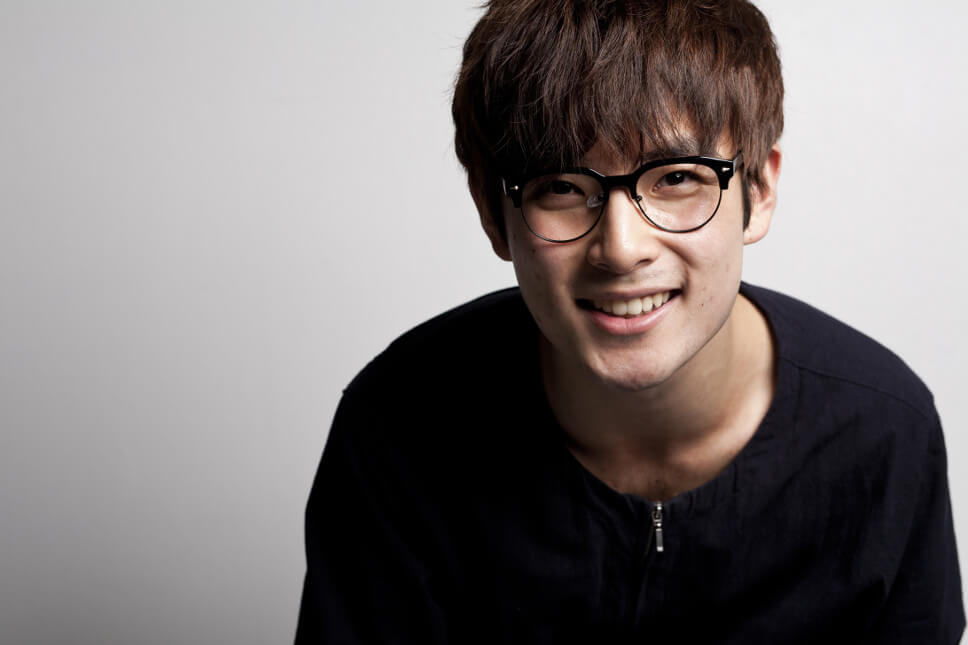 Finding the Balance
---
VoIP for Online Shop Owners: MightyCall vs. RingCentral
You're out there hustling, working hard and trying to be the next Jack Ma or Daymond John. You started with a little online shop and over the course of the year your sales have really grown and you have been able to expand your business, hire a few employees and are planning further expansion. After examining your expenses, you found that you are spending a ton on phone bills so you're looking for new, modern solutions to old problems. Virtual phone systems can offer some immediate relief to your wallet as well as additional features that can further grow and spread your business.
You need a VoIP that fits your style, your business and your budget so let's take a look at two popular VoIP systems, RingCentral and MightyCall, and see how they might work for you.
Both are professional VoIP systems that can cut your costs and better manage your calls with features such as mobile apps for both iOS and Android, call redirecting, call screening and after-hour call routing. They allow you to keep your brand alive even in a simple phone call with personalized greetings and hold music as well as employee statuses. Additionally, you have options to call internationally and between teammates. With these features alone you can already see how VoIP is the way to go for your business. If you're interested in going even further, there are some additional features that your business would also benefit from.
Your target audience is out there, waiting to hear from you. They need and want what you have to offer and you are working hard to find them.
MightyCall offers some cool features to help you stay connected to them and to help your small business develop more. With MightyCall, you can connect multiple devices at once and can take calls on your cell phone, iPad or on a home computer via the webphone feature which has Click-to-call, Contact Us and Call back widgets.
Additionally, the built-in webphone seriously cuts your phone bill with providers such as Verizon and AT&T by allowing you to call straight from your desktop or via the app. With MightyCall's app, you can not only receive calls, but you can also make calls to clients or team members (which is free with unlimited extensions)!
It can be challenging to find someone who shares your vision and is in it to win it like you are. Once you find these talented professionals, keeping the team together and everyone on the same page is the next challenge. MightyCall and RingCentral can help you stay connected with your team offering options for conferences and line extensions. The MightyCall plan is geared more towards comradery by offering not just one number in the basic package but 2, and not just 2 extensions but 99 so your team can easily grow with your business.
Do your customers really know what you're about, your vision and what your brand stands for? MightyCall features Facebook and Twitter integration so you can keep up with what's going online as you keep up with what's going on offline which is especially great for those of you who want to connect your online store to your SMM. RingCentral doesn't have Facebook or Twitter integration, but they have fax capabilities should you need this.
Balancing budgets, growth and quality aren't easy tasks, but when you have a reliable VoIP on your side things get just a little bit easier. Pricewise, there isn't a great difference between the two VoIP. However, if you want a little more bang for your buck with more cutting-edge technology, MightyCall is your new best friend!
For a special offer or more information about MightyCall and RingCentral, follow the link.