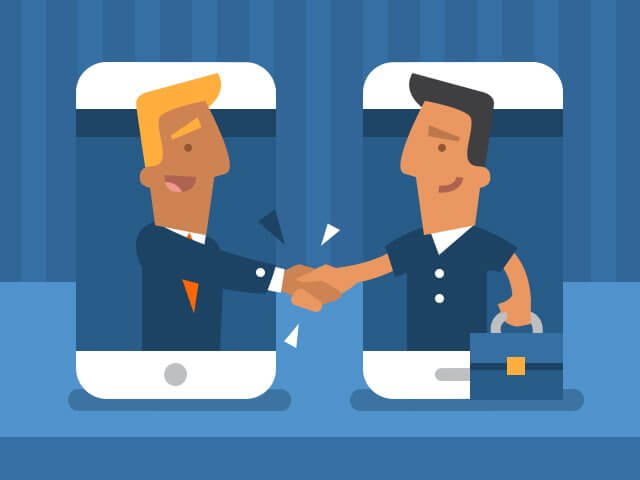 How to Stop Driving Customers Away
---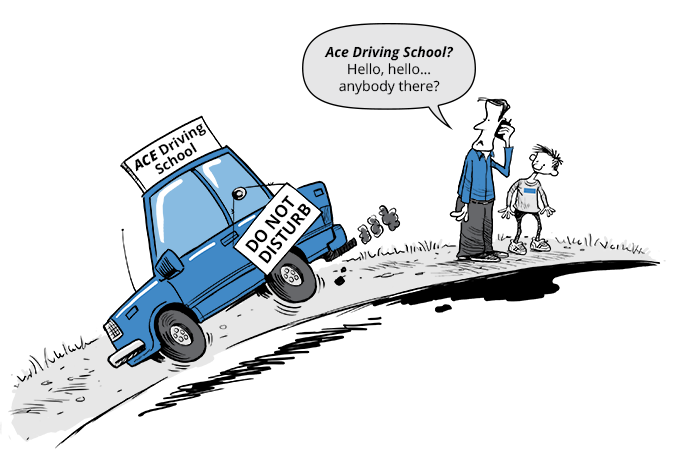 How to stop driving customers away
When my son turned 16 last year, we bought him driving lessons. We picked a driving school with great instructors, a good program and a solid reputation.
There was just one problem. And it was a big one. On occasion, we needed to call the school. It wasn't uncommon to be on hold for more than an hour! Of course, we had the option to leave a voicemail. But for the most part, our voicemails weren't returned.
The school's communication challenge is that their instructors are usually on the road with students, with access only to their own cellphones. With MightyCall, this wouldn't be a problem. All the school's employees would be able to answer incoming calls based on their availability.
When a teacher is instructing a student, for instance, he could switch his cell phone to "Do Not Disturb." Between lessons, or when waiting for a student to show up, instructors could answer calls or return voicemails. Instructors could do this using the driving school's dedicated phone number, too, to avoid exposing their own private cell phone numbers to those they call.
Since MightyCall supports multiple communication channels, the driving school instructors could also help answer questions posted to the school's Facebook page. Or they could respond to tweets sent to the school's Twitter handle.
Imagine the impact this could have on the driving school's business. Making instructors available to answer and return calls could minimize student no-shows. In turn, that would enable the school to provide the best available scheduling slots to students while improving instructor productivity.
What's more, the school could improve profitability. I'm 100 percent sure the school loses potential customers who tire of being on hold or not having their voicemails returned.
Providing excellent customer service is essential, whether you're a driving school, a retailer, or a small marketing firm. Consider this: 89 percent of consumers stopped doing business with a company after experiencing poor customer service, according to the 2011 Customer Experience Impact Report. And this: 55 percent of consumers say they'd pay more if it meant a better service experience, according to Defaqto Research.
At MightyCall, we take this data seriously and are doing everything we can to help you deliver the best customer service possible.
With this goal in mind, we're planning to launch a new "agent as a service" offering. The service will allow small businesses to have calls answered, such as during high-traffic hours, by MightyCall agents. Granted, our agents won't be as deeply knowledgeable about your business as your own customer service staff is. But your customers will be able to speak to an actual person, even when your staff is busy on other calls.
Imagine how a virtual phone system like MightyCall could help you stand out from the competition. After all, the way to grow a business is to make yourself easily available to prospects and customers — instead of driving them away.