Full category list
Close list
Setting Up Caller ID
Caller ID is a highly useful feature for figuring out who's calling you, and more importantly, for branding your business when you make phone calls.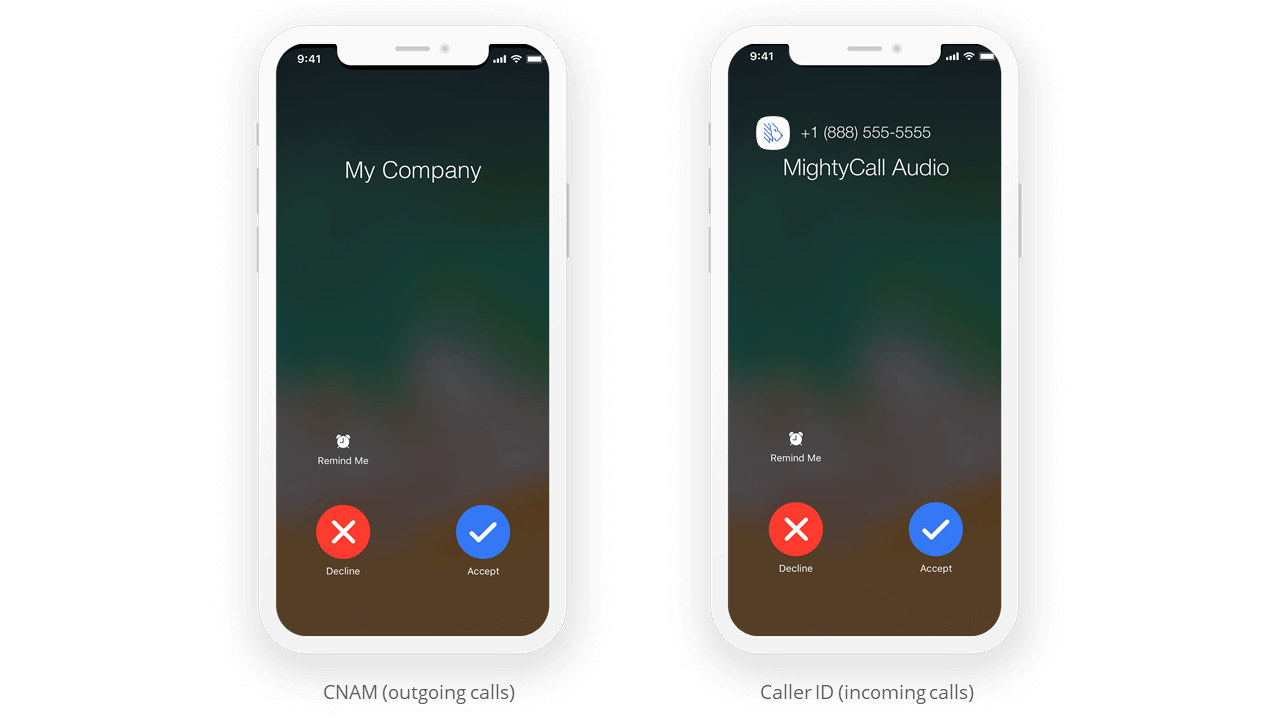 Outgoing phone calls will display your brand name. This lets people know that a trusted company is calling, not some random person or call center.
Any inbound business call will display your company name instead of the caller's number. This instantly shows you if it's a business or personal call.
Inbound and outbound Caller ID function a bit differently from each other, so here is how to set up both.
Inbound Caller ID
To set inbound calling (receiving calls) to show your business number (so you know it's a business call and not a personal one), go to the "Numbers & Widgets" page on your MightyCall account.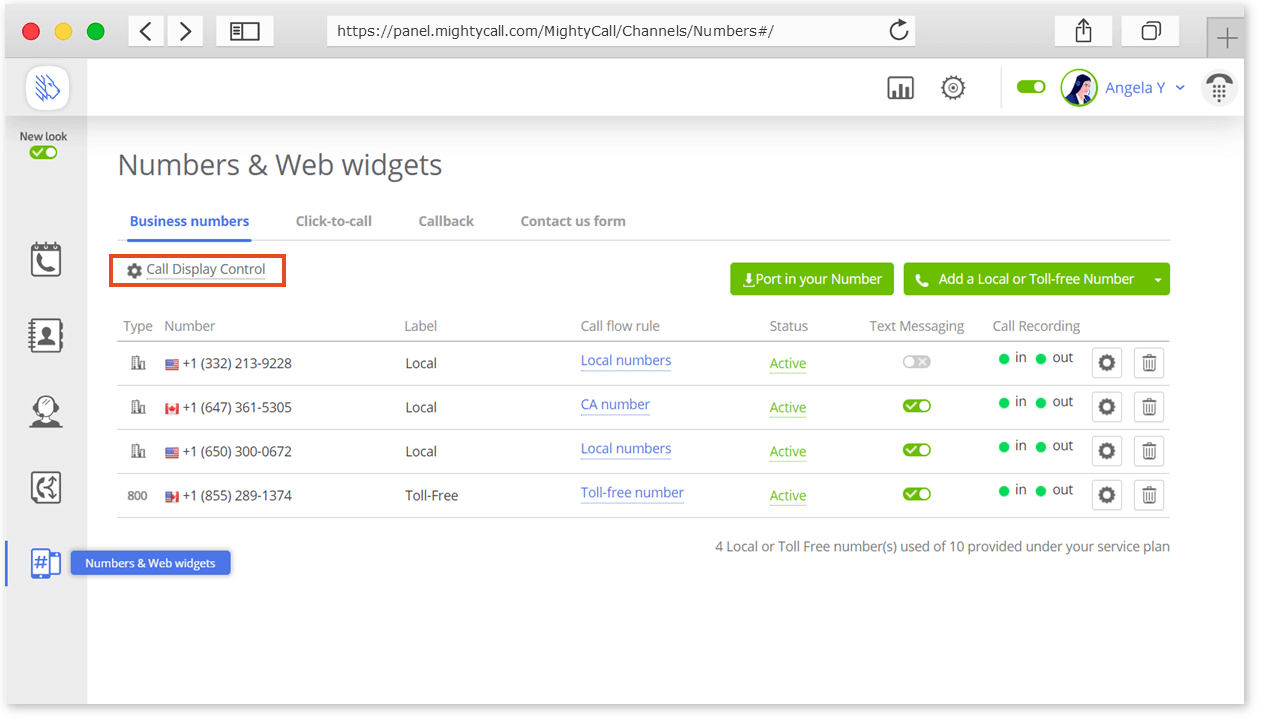 Click "Call Display Control".
Then Enable or disable the option to your liking.

Outbound Caller ID (CNAM)
Outbound calling is a bit more involved. To have your company's name show up when you call someone else, there are mechanisms outside of MightyCall's control (no VoIP provider is able to control this alone).
There is a database called CNAM that controls Caller ID for outbound calls. For us, a company called Vitality provides this functionality—but we cannot fully guarantee it will always work, because both you and the person you're calling need to be registered in the system (through a phone provider) for your company name to appear.
It's important to note that CNAM is only available for local numbers.
Normally registering in CNAM costs $10, but MightyCall can do it for you at no charge!
To do so, contact our support team at support@mightycall.com and we will in turn ask Vitality to add Caller ID to your number. All you have to do is to fill out this short form and email to us, and if your number is eligible (we will let you know if it isn't), your Caller ID will be ready in about a week.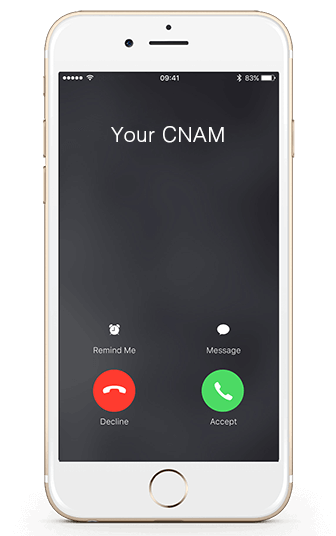 Was this article helpful?
We are sorry to hear that!
Please let us know what's wrong with the article:
Live support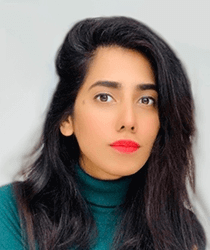 Eelaf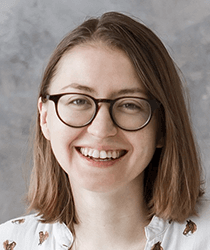 Anna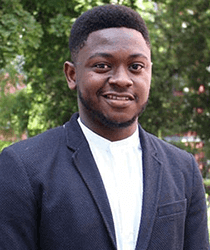 Harry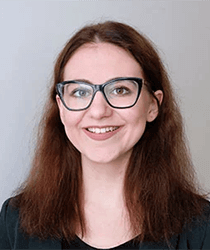 Mira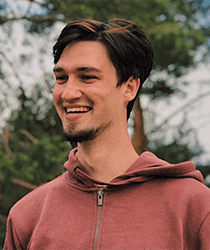 Sam
Submit a ticket