MightyCall's virtual phone system
Designed with small business in mind.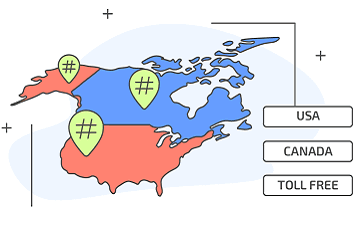 Pick your business phone number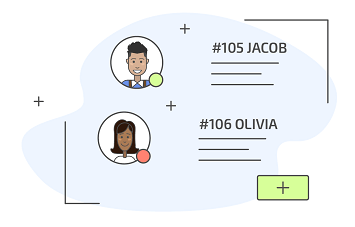 Add your employees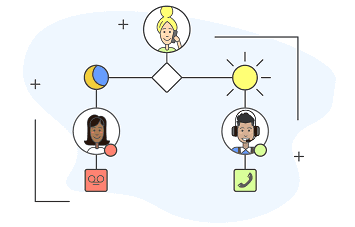 Set call routing rules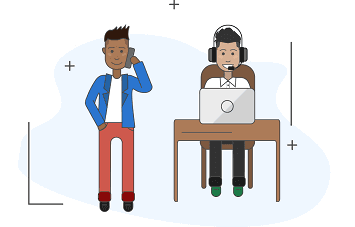 Receive, review and respond to customers' requests from anywhere
Make life more convenient for you and your customers
Never miss a call from a client
Make and receive calls on any device of your choosing
Keep your personal numbers private
You don't need to feel self-conscious about putting your own number up
Earn customer trust
Professionally greet clients and manage call flow with an auto-receptionist
Keep your business running after hours
After-hours call routing means no call is ever lost
Stay in touch with customers with unlimited text messages
Unlimited texts are included in every plan
Record calls so no point is lost
Call recording is great for record keeping and training staff
Learn more about how your business can benefit from MightyCall
Happy customers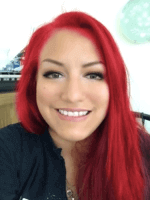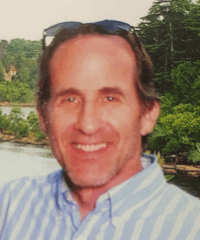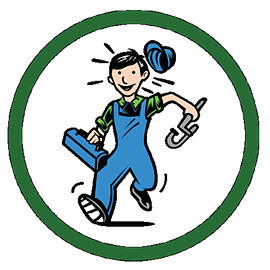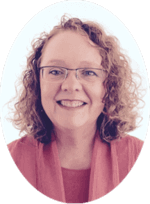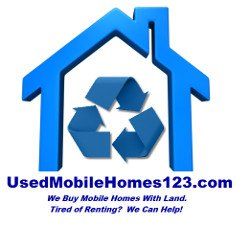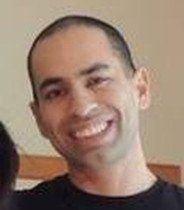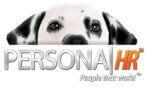 Product reviews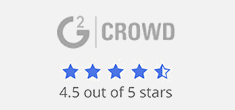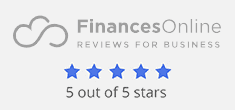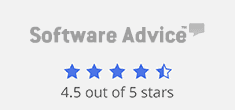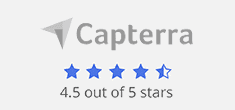 Frequently Asked Questions
How do I know if a call is a business or personal one?
If you'll be using your phone for both your business and personal numbers, you can use our Caller ID feature to help tell what calls are for business and what calls are for you.
What devices can I use MightyCall with?
You can use MightyCall on any device you want — any phone, computer, or tablet will be compatible. Unlike other Voip providers, we don't limit you to the number of devices you can sign-in on either, so you'll have complete freedom.
What makes MightyCall better than other options on the Market?
MightyCall is easy, affordable, and effective. You don't need any special hardware like other options, we don't bill per user like the majority of the industry, and we don't charge you per feature like others. For a deep dive into the market, here's a guide on the biggest Voip companies and how they compare to MightyCall.
Can I make international calls?
You can make calls with MightyCall all over the world- without breaking the bank! Our international call rates are some of the lowest in the industry.
Can I have a toll-free and a local number?
Yes. Every MightyCall plan offers several phone numbers, so you can get toll-free numbers AND local numbers, or multiples of each, at no extra charge.
Can I use my current business phone number?
Absolutely! Once you sign up for MightyCall, you can bring your old business number along with you. The process takes about 2 weeks for toll-free numbers and usually 3-4 weeks for local numbers; after that, your number will be ready to go.