Ask Andy: How to Use MightyCall's Outbound Calling Feature
Andy Gundel, our Customer Success Manager, takes MightyCall React's new outbound calling feature for a test drive, and helps first timers install the MightyCall React App on iPhones. Android vids to come soon!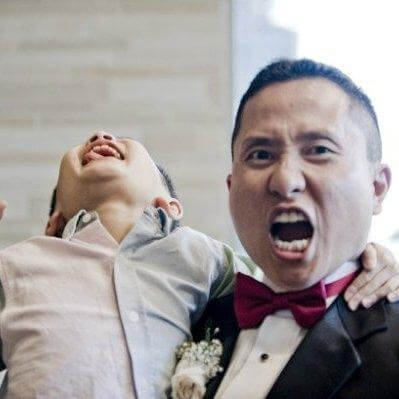 Edmund Tee
Edmund
is VP Communications & Customer Success at MightyCall. When not driving influencer engagement and content marketing, he is a volunteer with the Emergency Services Coordination Agency out of Brier, WA.